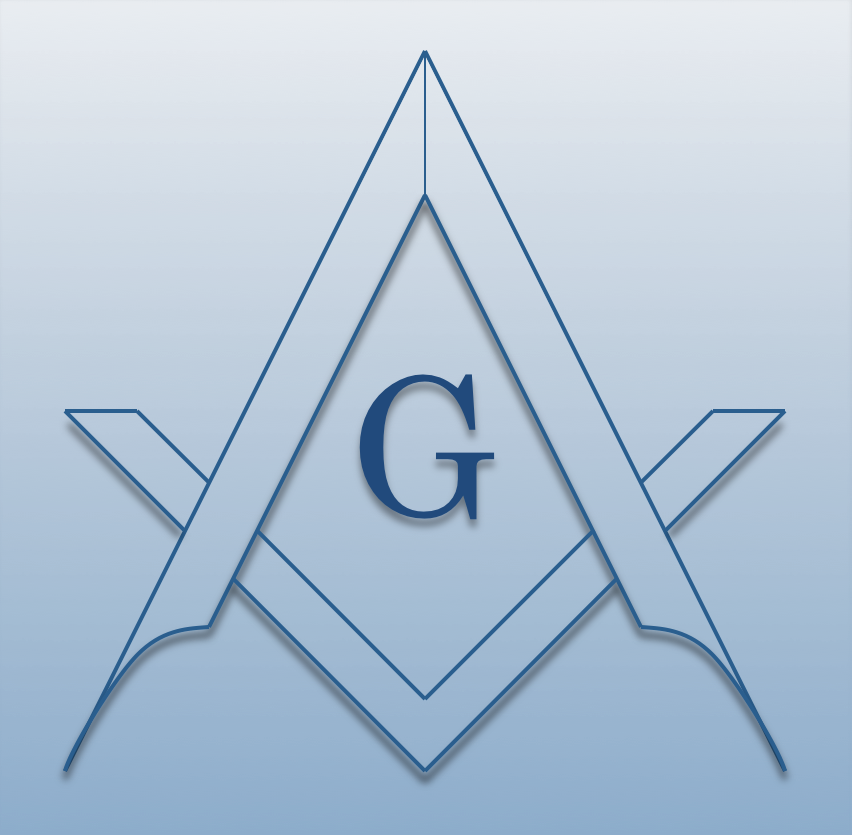 STEUBEN
The Steuben Masonic District in the Grand Lodge of New York
Evening Star #44
Morning Star #65
Phoenix #115
Addison Union #118
Sentinel #151
Corning Painted Post #168
South Dansville-Wayland #478
Avoca #673
Steuben #112
Part of:
Grand Lodge of New York
Along With:
ALLEGANY
BRONX
SOUTHERN TIER
CATTARAUGUS
CAYUGA-TOMPKINS
CHAUTAUQUA
CHEMUNG-SCHUYLER-TIOGA
CLINTON-ESSEX
CORTLAND-MADISON
ERIE
FRANKLIN-HAMILTON
FULTON-MONTGOMERY
JEFFERSON-LEWIS
FIRST KINGS
SECOND KINGS
THIRD KINGS
LETCHWORTH
FIRST MANHATTAN
SECOND MANHATTAN
FOURTH MANHATTAN
FIFTH MANHATTAN
SEVENTH MANHATTAN
EIGHTH MANHATTAN
NINTH MANHATTAN
TENTH MANHATTAN
MONROE
NASSAU
NIAGARA-ORLEANS
OLD SEVENTEENTH
ONEIDA
ONONDAGA
ONTARIO-SENECA-YATES
ORANGE-ROCKLAND-SULLIVAN
OSWEGO
CENTRAL LEATHERSTOCKING
QUEENS
RICHMOND
ST. LAWRENCE
SARATOGA-WARREN-WASHINGTO
SUFFOLK
WAYNE
FIRST WESTCHESTER-PUTNAM
SECOND WESTCHESTER-PUTNAM
SYRIA-LEBANON
SPECIAL DISTRICT
MID HUDSON
HERKIMER
We Make Good Men Better
Recent News
Lodge of Remembrance
Join us for a Lodge of Remembrance on June 13, 2020 at 11:00am. 
More...
Proclamation from the Grand Master 04-02-2020
Please click "More..." below to activate the link to read the Grand Master's Proclamation. Grand Master Proclamation 04-02-2020  
More...
03/16/2020 Upate from the Grand Master re: COVID-19 and Grand Lodge
Additional Information from the Grand Master regarding COVID-19 Please click "More..." below to activate the link to read the update From the Grand Master regarding GLNY, the COVID-19 virus and ...
More...
Masonic Survey
The Lodge Secretary recently sent out a Masonic Survey to all of the Brothers with email.  If you didn't receive it or misplaced the email, the survey is also in the files section of the website.  ...
More...
Officers
District Deputy Grand Master
James Knighton
Grand Director of Ceremonies
Melville W. Hunter
Assistant Grand Lecturer
James M. Champagne, Michael P. Koval, Michael D. Adams
NorthStar District Chairman
Albert L. Johnson II
more
STEUBEN
The Steuben Masonic District in the Grand Lodge of New York